The Daily – 9/28/16
Pun of the Day:
How does Moses make tea?
Hebrews it!
Bonus Pun!
What is the difference between a nicely dressed man on a tricycle and a poorly dressed man on a bicycle?
A tire.
Fact of the Day:
An ostrich's eye is bigger than its brain.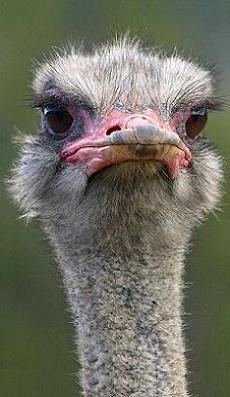 About the Contributor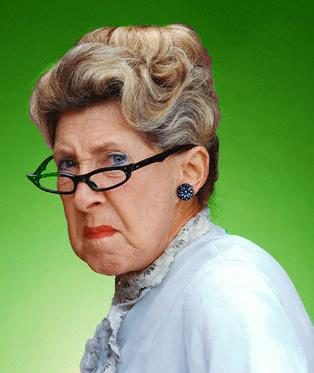 Imelda, Advice Columnist
Imelda is the local advice columnist who snuck in before Hesse closed off the gates and still hasn't been found.   Her favorite color is #e65c00 (carrot...