The Daily – 10/4/16
PLEASE SUBMIT YOUR QUESTIONS TO [email protected] SO I CAN STOP DOING THESE DAILIES
– IMELDA
Pun of the Day:
I couldn't quite remember how to throw a boomerang, but then it came back to me.
Sports Clip of the Day:
Top 10 curling shots – Sports Centre (Canada)
About the Writer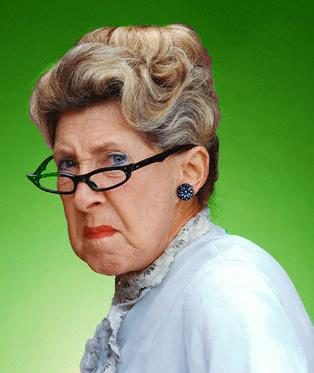 Imelda, Advice Columnist
Imelda is the local advice columnist who snuck in before Hesse closed off the gates and still hasn't been found.   Her favorite color is #e65c00 (carrot...