Delicious Almond Cake!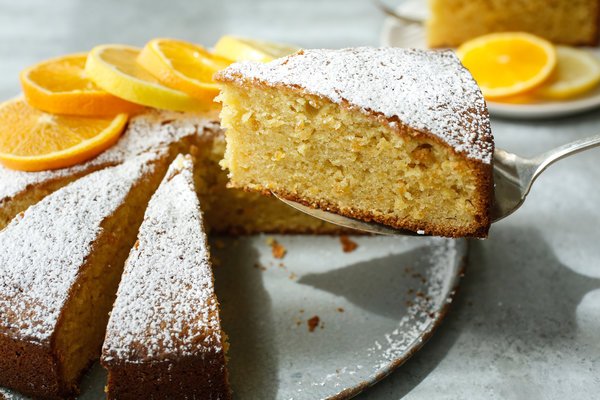 Have you ever wanted to cook your own cake but not had a great easy recipe? Well here it is the one for you!
Almond Cake:
Ingredients:
1 1/2 cups of flour
1 1/2 cups of sugar
1 1/2 sticks of melted butter
3 eggs
1 1/2 table spoons of almond extract
Directions:
Combine all dry ingredients in a large bowl. Beat eggs in a separate bowl then mix together with dry ingredients.  Melt butter and add to the mixture. Stir in almond extract. Grease a glass pan and pour in the mixture. Bake at 350 degrees for 50 minutes.